A shopping experience catered to you. 
upcoming events & happenings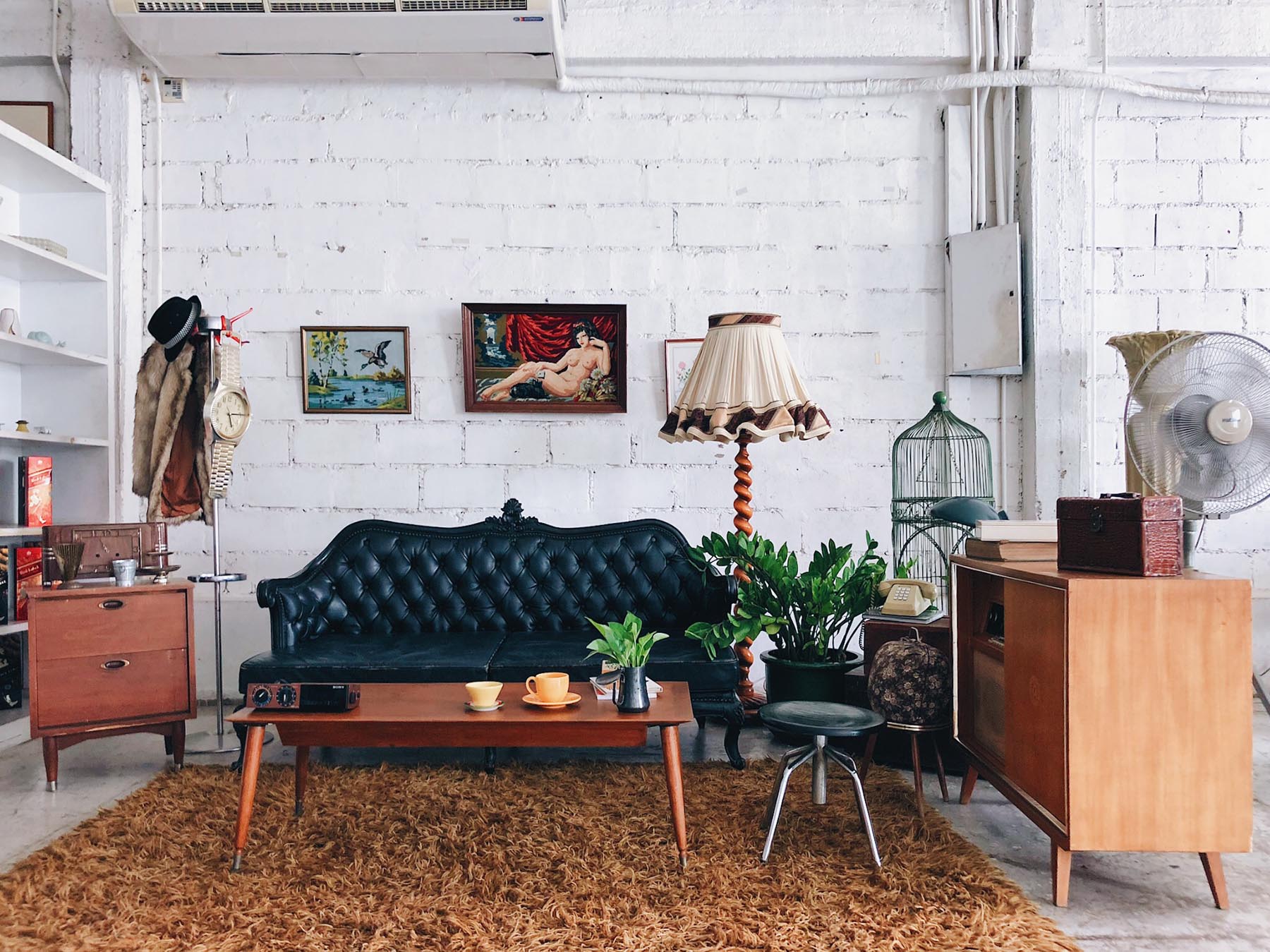 Our Spring Pop-Up
Join us April 9th-13th at 1134 N Broadway, Knoxville TN, 37917, for our Spring 2019 pop up shop!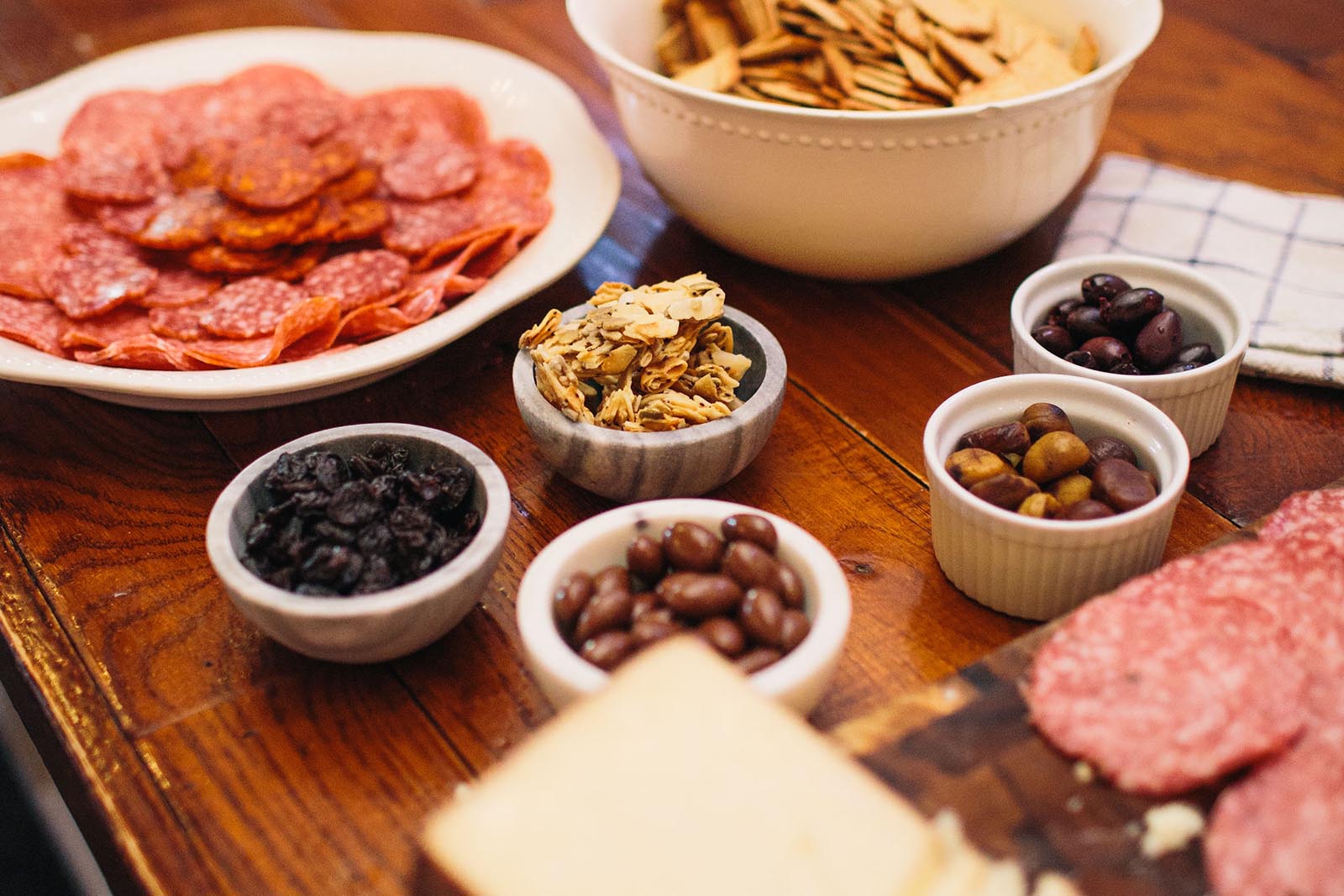 SIP & SHOP
Come join us, April 8th at  1134 N Broadway 5-8pm for Sip & Shop. An early access event where you can enjoy some wine, snacks, and an early chance to shop the sale before it's open to the public!
$5 at the door (Cash or Credit).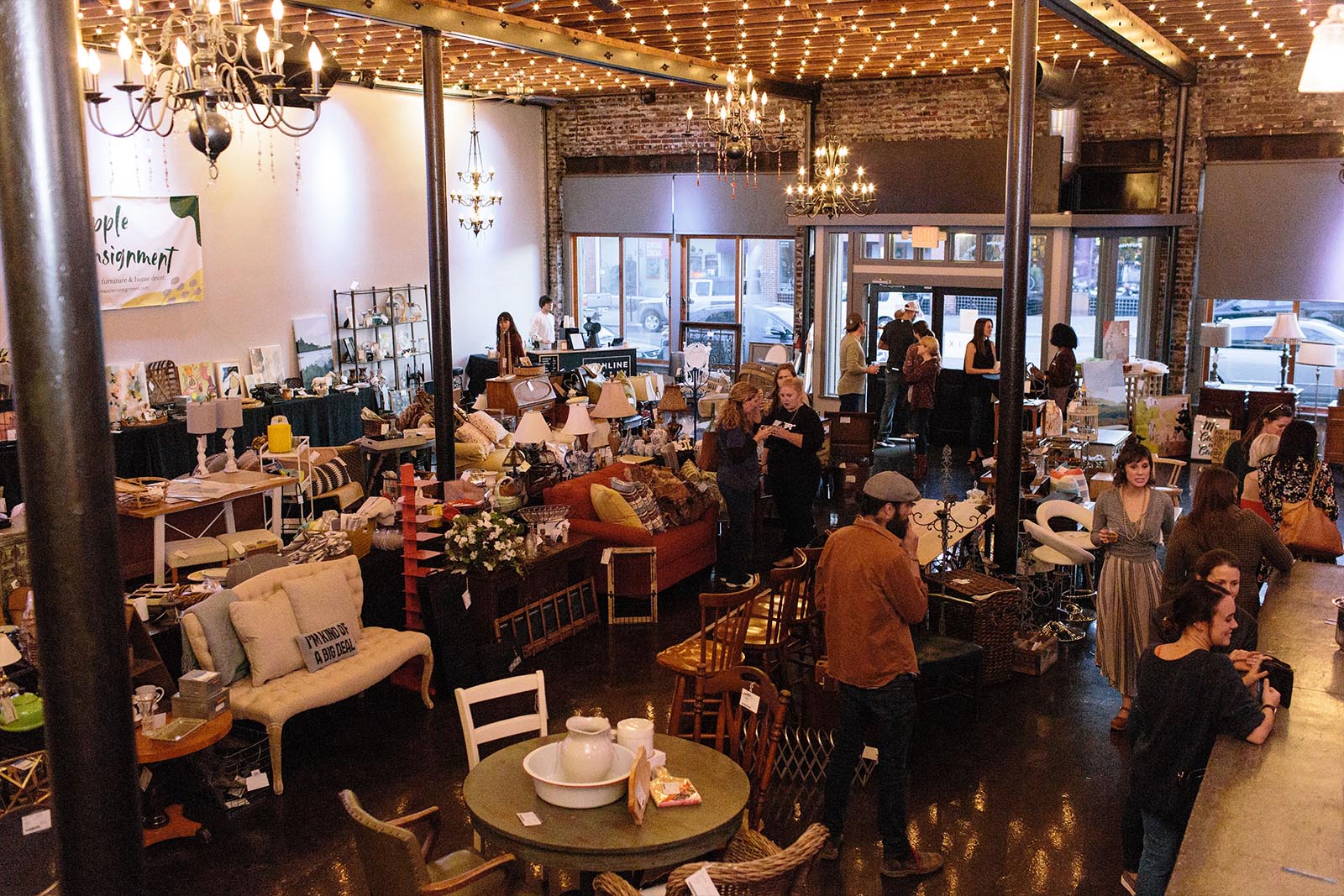 Consignor Pre-Sale
The Pre-Sale is open to consignors and volunteers ONLY. Consignors and volunteers get first dibs on GREAT DEALS by shopping on Monday BEFORE Pineapple opens to the public on Tuesday. $5 at the door (Cash or Credit). No kids, unfortunately.
Frequently Asked Questions
When/Where is this event?
Sip & Shop
5-8pm
Shop the sale before we open to the public!
Parking
There is plenty of free parking close to the venue. Check the bottom of this page for a nifty diagram.
Will shopping bags be provided?
We recommend that you bring your own. Laundry baskets and rolling carts are allowed (within reason).
Are children allowed at the sale?
Yes, but please keep them close. They break it, you buy it! (Excluding the Pre-Sale, children are not allowed unless they can be worn)
What if I buy something large and can't take it home right away?
After you purchase an item, we can hold it until the end of the sale.
You must present a photo ID to claim your items. If you don't pick your item(s) up during the designated time, we will donate them. And sorry, NO REFUNDS.
What kind of payment do you accept?
Cash or credit card. No checks. (Sorry it's 2019.)