Furniture & home decor for the well-lived home
Want to learn more about our Summer pop-up?
Join us on June 29th & 30th @ The Hive
854 N Central St. Knoxville TN 37917
for our next event. Think of it like a group estate sale.
Pineapple Consignment is a one of a kind, pop-up consignment event located in Knoxville, TN. Our mission is to bring you a curated selection of quality home goods and a shopping experience that will leave you filled with joy!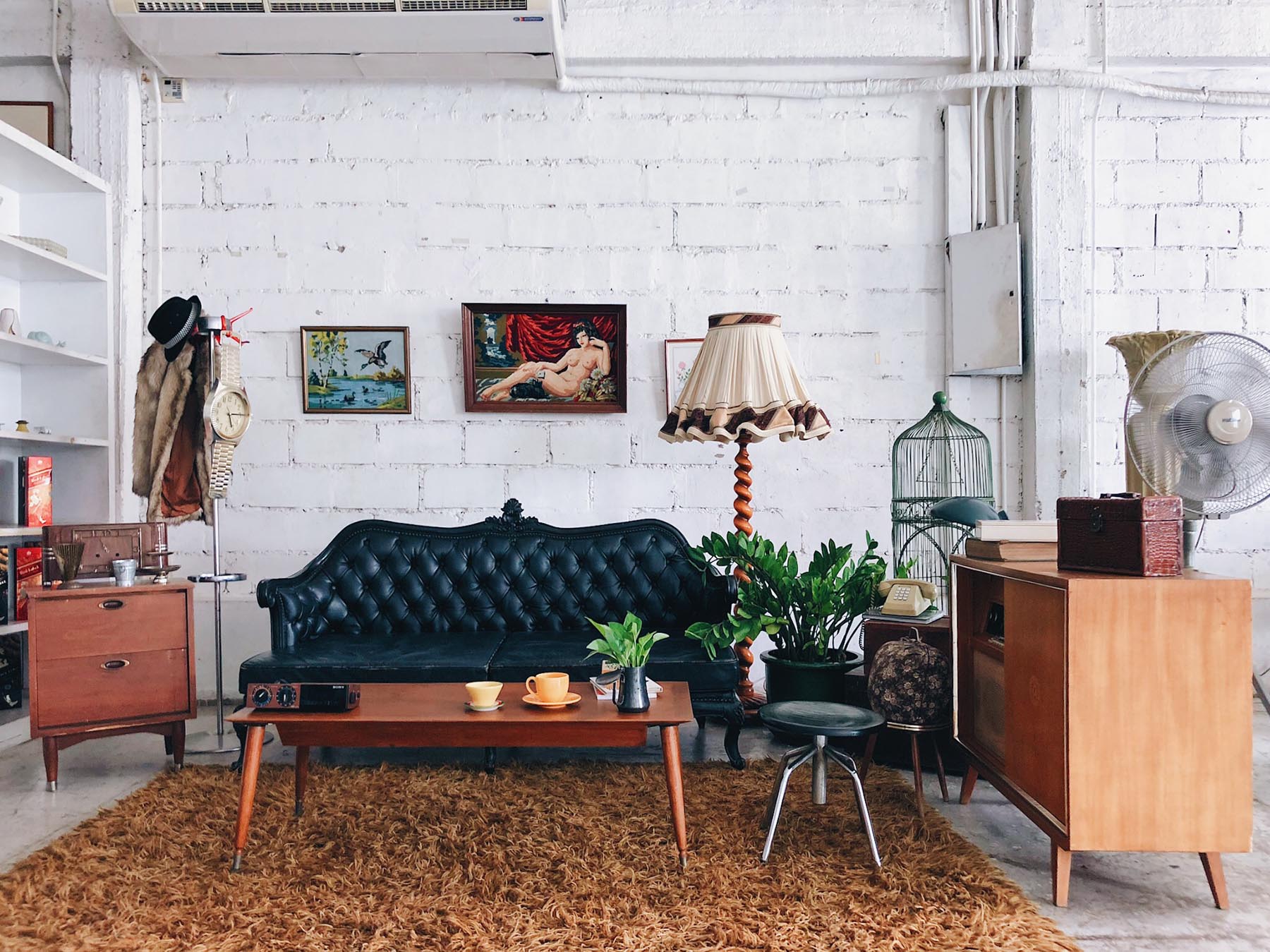 Our Summer Pop-Up
Join us June 29th & 30th at 854 N Central St., Knoxville TN, 37917, for our next event.
Store Hours:
Saturday – 12pm-7pm
Sunday – 8am-12pm (most items will be half off)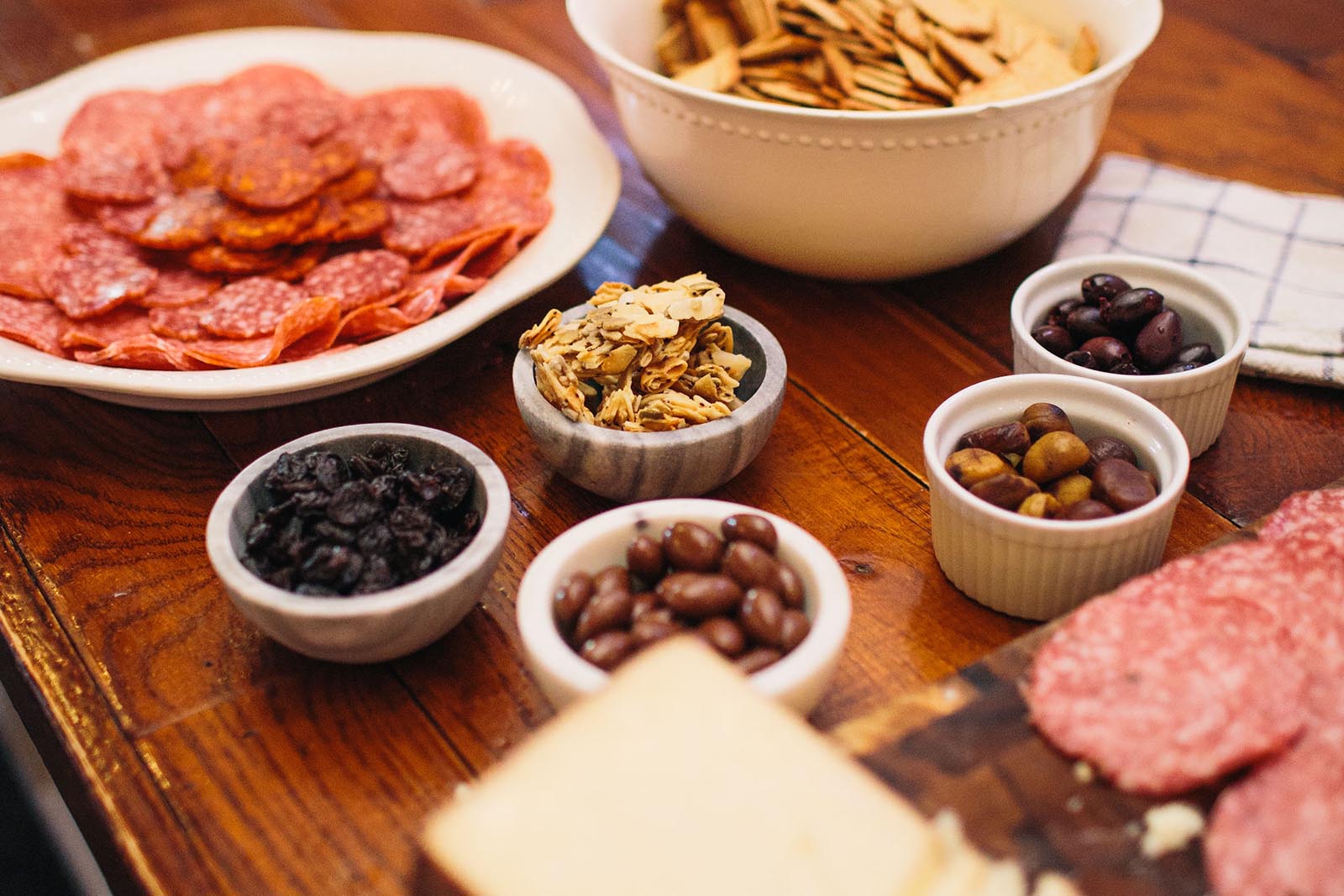 PRE-SALE
This pop-up is shorter than usual so our Pre-Sale is going to look a little different. Instead of it being the day before, our consignors and volunteers will get into the sale an hour early to shop!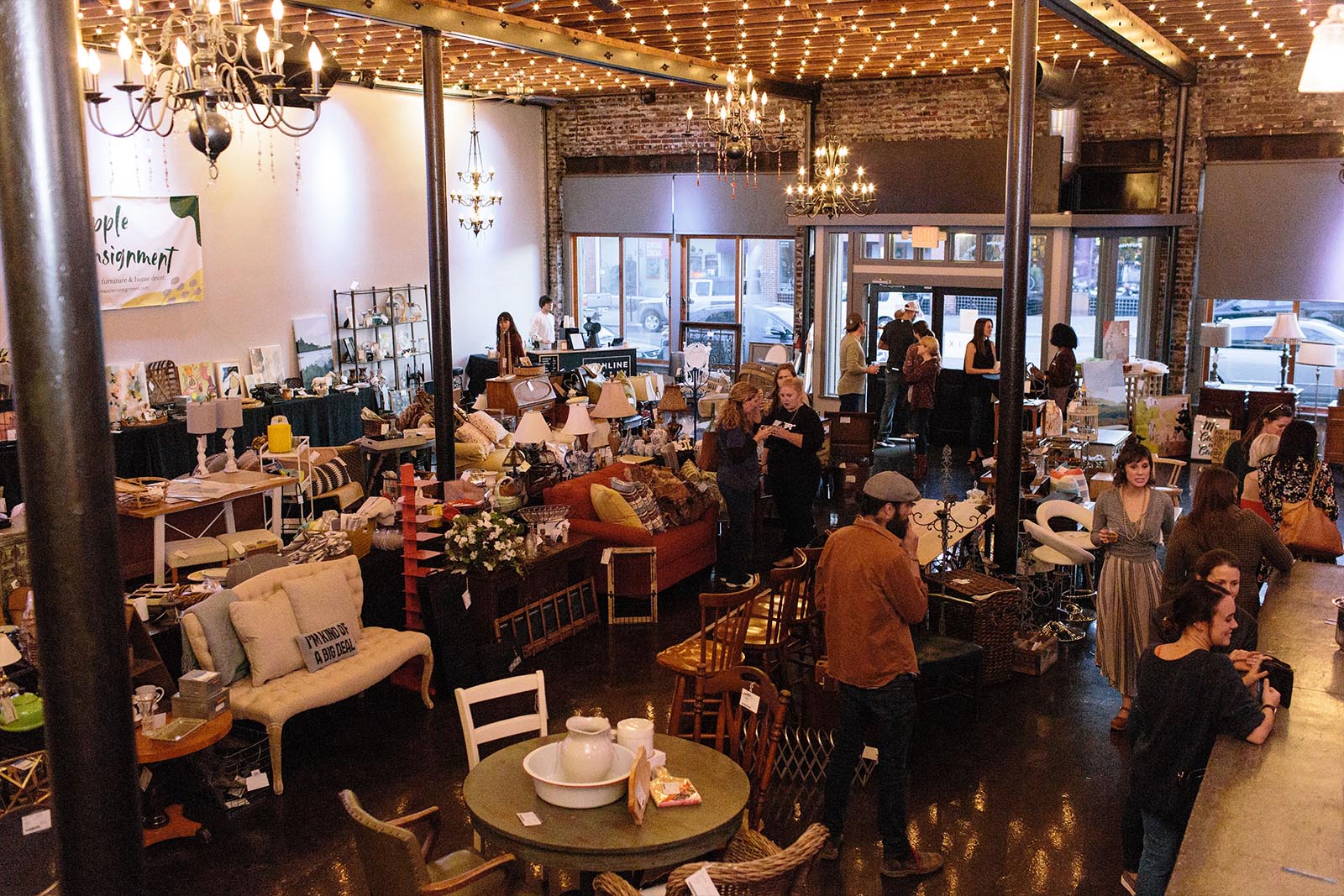 Volunteer
Sign up to volunteer at our sale and you can get into the Pre-Sale! Get the goodies before everyone else. Each shift is 3 hours and we have jobs for all ability levels.